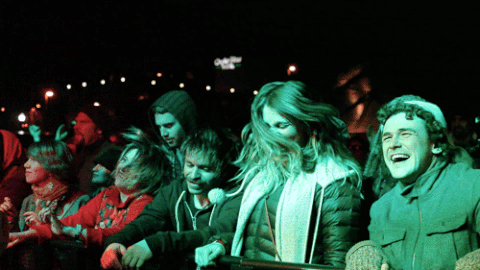 Going to a concert alone isn't as bad as it seems. There's a weird stigma with doing something by yourself in public. There are certain things we accept doing alone, and other things that we do not. I cannot even list all the great concerts I have missed because my friends were too busy or no one was as excited to go. My first time experiencing a concert alone was one to remember. I was in college and and was living in the greatest city in the world, San Francisco California. The city itself has so much to do and has many great venues for artist to hold concerts at, it was a Easter Sunday, and all my friends were either with their family or had other plans. Instead of just staying at home and just watch old concerts from Youtube, I decided to do something different, I went to a concert alone and learned a few new things: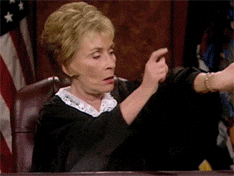 You're in control 
When I say you're in control, I literally mean you're in complete control of your life. You don't have to wait on anyone. You want to go to a concert that you've been dying to see, but no one can make it, why should you not share a cool experience because you were depending on someone? I say go to that show and not miss out. Door open at 4:00 p.m. and show starts at 6:00 p.m. and we will have to drive to downtown SF or take SF "reliable"  public transportation. Anyone who has been to the city knows that downtown traffic is a disaster, public transportation has its moment where you question living in the city. I like showing up to anything with enough time to spare around. I hate being rush and I don't like waiting on anybody, If I'm ready to leave I'm ready.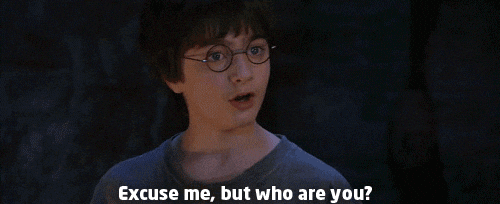 2. Meeting new people
Okay, so who doesn't like meeting new people. I've never had the problem of going up to random strangers and starting a conversation. Sometimes it can be a little awkward but hey loosen up a bit, going to concerts alone can help you become more social. While I was waiting in line, I started a conversation with the guy standing behind me, turns out he was there alone since all his friends cancelled on him last minute. I found out he went to school out in Chico, and drove all the way to SF to check out the show.
3. Enjoy the music
I have gone to plenty of concerts where I am in the moment but when you're there alone it's a different experience where one truly is in the moment, more like you have to be there for yourself to experience it. You become more observant, when I went to my first concert alone and I've seen this band maybe like six times they played the same song at every show I went to see them, I got a little emotional. Seeing this band perform this song and not worrying about my friends having a good time or not made me love music all over again.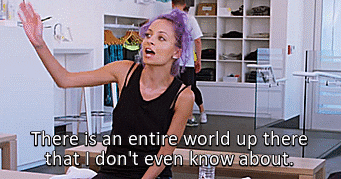 4. Views from the…..
Being 4'11 has its disadvantages and going to a concert is one of my main dilemmas that I deal with on a daily bases. I personally love being in the front and center while some of my friends like to stand in the back. Being alone you have the advantage of getting in between the sea of taller people, there were times were I was in the back of the row and I somehow got up to Chester Bennington's nostrils and I even got a guitar pick too. Don't let your height discourage you, sometimes you have to dive right in the crowd to get that perfect view of your artist.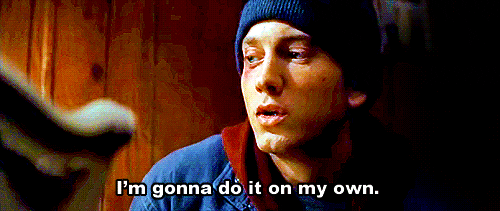 5. You become a more independent individual. 
I'm not saying that you'll become the most independent person ever, but you will gain a whole new appreciation on doing things alone. I can proudly say that I can go out and not worry about someone judging me doing things on my own. I love that I can tell myself its time to leave or go. I can go do other activities on my own, going to the gym, making solo Targets run and overall having my own personal time. Concerts will always be playing whether you're there or not but why miss out on an experience because you were depending on someone. Go out and rock on.